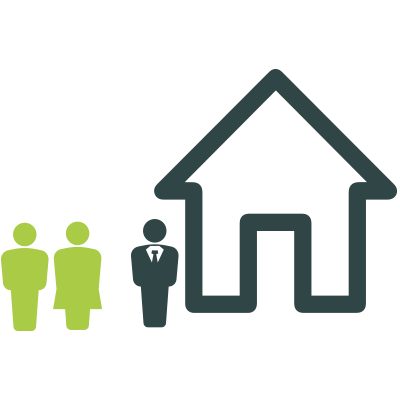 Step 1
Finding a Property
---
Most people start their property search online.

Check out portals such as www.rightmove.co.uk and local agent sites like ours. If you have specific needs, and are looking in a certain area you may wish to register with a letting agent like Abode so that they can contact you when suitable property becomes available.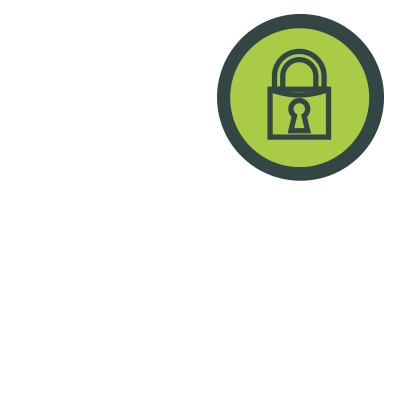 Step 2
Securing a Property
---
The rental market moves much faster than the sales market so if you see the perfect property, you may have to act quickly to secure it.

We recommend always being prepared with the relevant documents such as a form of identification and confirmation of your address. If you see a property that you like, ask the agent to email you the forms straight away.

Referencing can take up to 3 weeks so the sooner you start this process the better.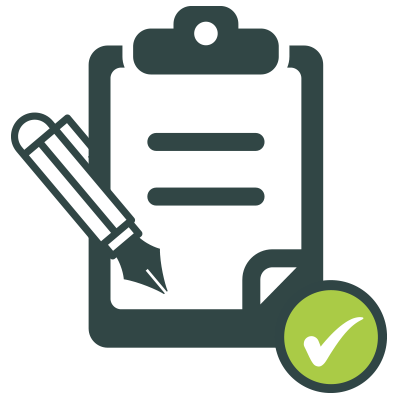 Step 3
Credit & Reference Checks
---
At Abode we take care to ensure we select the best landlords for the best tenants.

That means good quality homes that are well maintained and tenants that take care to respect our properties and pay their rent. We may ask you information about your income and credit history, try to be as transparent as you can.

Abode Referencing criteria:

• Landlord details for any property rented in the last three years
• Confirmation of earnings per annum that are equal to the monthly rental fee multiplied by 30
• If you're retired, then your (joint) pension per annum will also need to equal 30 times the monthly rental
• No adverse credit in the form of a county court judgment, bankruptcy order or similar
• If you're self-employed, either an accounts reference or to provide evidence of the last three years' tax return
• If you don't meet our criteria, don't panic. Its is possible to move forward sometimes by way of a guarantor or by paying the rent in advance.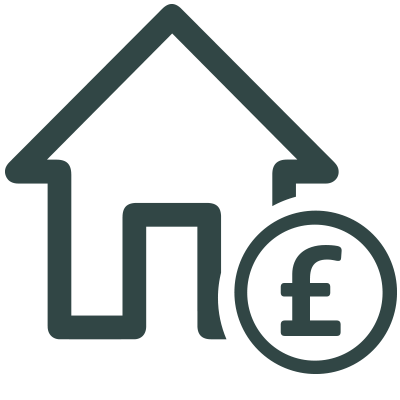 Step 4
The Deposit
---
Once the deposit is paid in full, the property is secured.

This deposit is held as the landlord's cover for any excessive damages that need to be repaired at the end of the tenancy.

At Abode we register all deposits in the DPS scheme. On handover, you will receive a reference number and details of how you can access your account.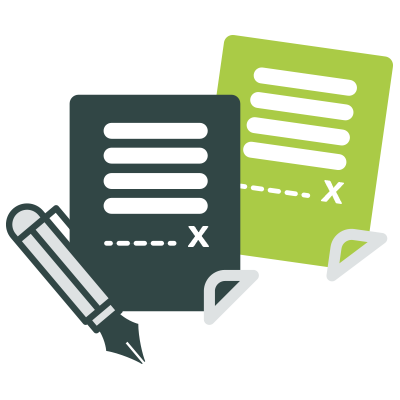 Step 5
Tenancy Agreement
---
A Tenancy Agreement is a legally binding document that sets out the terms of the tenancy and is drawn up to ensure the rights and obligations of both the tenant and the landlord are adhered to.

You may hear it referred to as an AST (assured shorthold tenancy). Just remember that if you have any questions at all please just ask one of our advisors.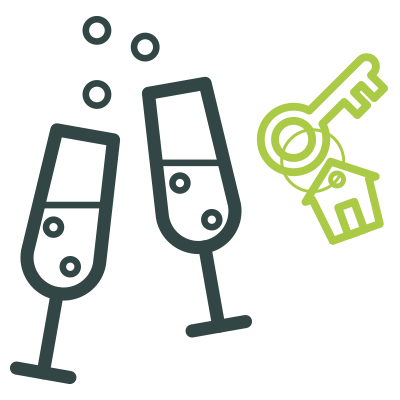 Step 6
Moving in Day
---
At Abode, when the landlord accepts your offer, your lettings consultant will put all the details together and personally hand it over to our dedicated Move-in team.

Once inside the property please check the condition against our inventory and notify Abode of any discrepancies.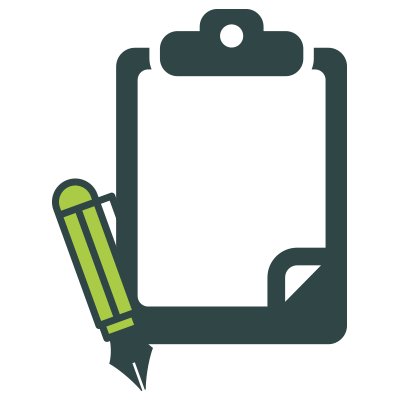 Step 7
Property Inspections
---
It's important that Abode are able to inspect the property to make sure that everything is fully maintained and working for our tenants.

If you have any problems or require anything to be repaired or maintained the property inspection is a great time to mention this.
I want to stay…
If you do want to renew the tenancy, we will liaise with you directly and send you all the necessary paperwork to complete. If your circumstances have changed, some new checks may be needed, but this will be advised on at the time.
Can I give notice?
If you decide you want to leave your property, just call our team and we will advise you on what notice is required.
What happens to my deposit?
After serving your notice you'll need to ensure that the property is left in good condition in order for you to be entitled to your full deposit back. If there are no deductions or disputes and all the necessary forms are filled out correctly by you and by the landlord, your deposit should be returned ten days after the deposit release agreements have been received.