At ABODE we believe that estate agents should be paid for a successful outcome, which means selling your property and for the best possible price.
So, if you are looking to sell your property in Burton, Derby, Ashbourne, Uttoxeter, Swadlincote, or anywhere else in the Midlands, Abode can help. Simply book a property valuation today and let us do the hard work for you.

Also, if you are simply looking to receive a house valuation then Abode can help. Just contact us today to learn more.
Abode Marketing Package
Whats Included...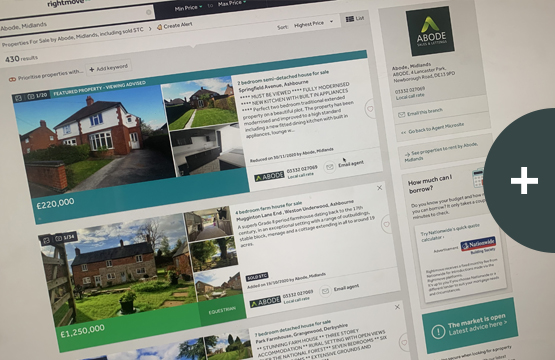 1. Rightmove
All our properties are advertised on www.rightmove.co.uk, in addition we offer a free upgrade to the latest premium package.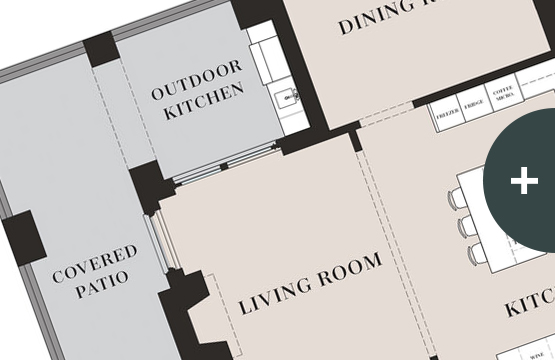 2. Floor Plans
ABODE provide easy to read and accurate floor plans giving dimensions.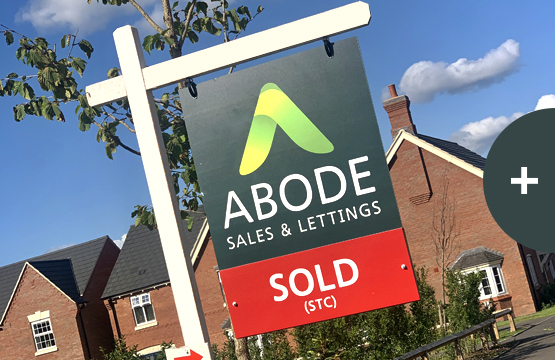 3. For Sale Signs
Our distinctive for sale sign means your house sale will be noticed.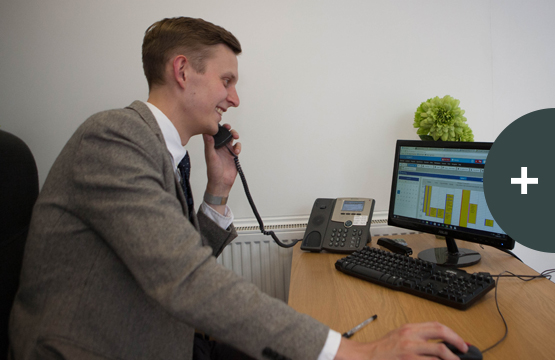 4. Negotiation
At ABODE we employ the very best negotiators in order to get the best possible price for your property.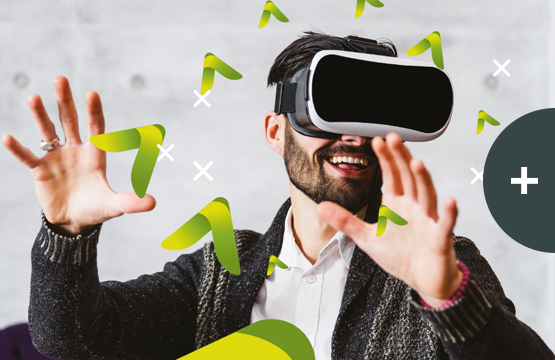 5. Virtual Viewings
Abode have been offering virtual viewings for over 15 years which have been crucial in the current climate.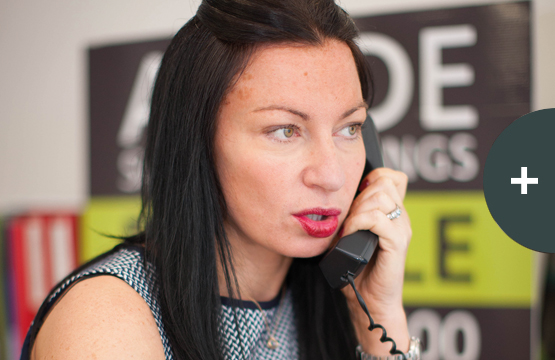 6. Sales Progression
Our sales progressors are here to assist you every step of the way post sale agreed up until completion.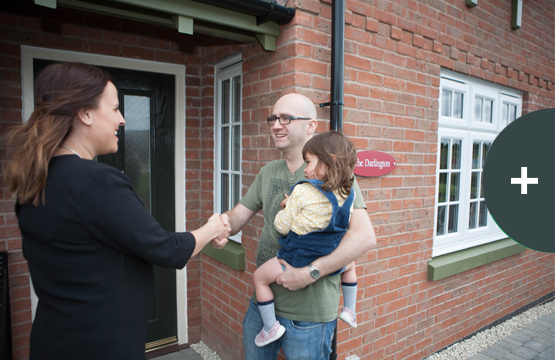 7. Accompanied Viewings
Our agents are highly trained in conducting viewings.
8. 24/7 Access
ABODE have our very own online platform keeping you up to date 24/7.
Our Coverage
"Intelligence is the ability to adapt & change"
- Stephen Hawkins
We have been successfully representing our customers since 2000. Over that time our business has adapted in many ways. The internet has enabled us to quickly get information out to hundreds of buyers. We now communicate by email, text and even FaceTime. So where is this headed? What is important to Abode as estate agency, like many other industries adapts and changes to meet customer's needs.

We understand that local knowledge, experience, and trust, are key factors in being able to develop relationships with, and provide an excellent service to, our customers. We achieve this by employing experienced local estate agents and allowing them to focus on a particular area to make sure they are best placed to give the best possible advice. After two decades in the market, we have earned the trust of our customers by always putting them, and their needs, first. This takes time and dedication. We are committed every day to working with our customers and professional partners to meet their requirements, grow our brand, and expand our customer base.

As well as making sure we are professional and super negotiators for our customers, we also recognise that excellent marketing is vital to a successful estate agency. We believe that every effort should be made to enhance the image and profile of our customers property, whether that's amazing images, premium listings on Rightmove, or sharing the property via our social media channels. Outstanding estate agents are outstanding at marketing.

We can arrange face to face meetings for marketing, sales and key exchanges. However, we have seen a decrease in branch footfall activity by over 60% in the last 5 years, yet an increase in email and online transactions by 120%. This clearly indicates that customers want more convenience and speed but still want to know the agent is accessible and local.

With this in mind, we have kept local marketing reference points, and have opened a central hub where we have a large team of expert local estate agents working together under one roof. This has increased response times to enquiries, sped up negotiations, and increased levels of customer service right across our brand.

We will continue expand our reach into new territories and business opportunities, but never at the expense of the core values which have made us successful.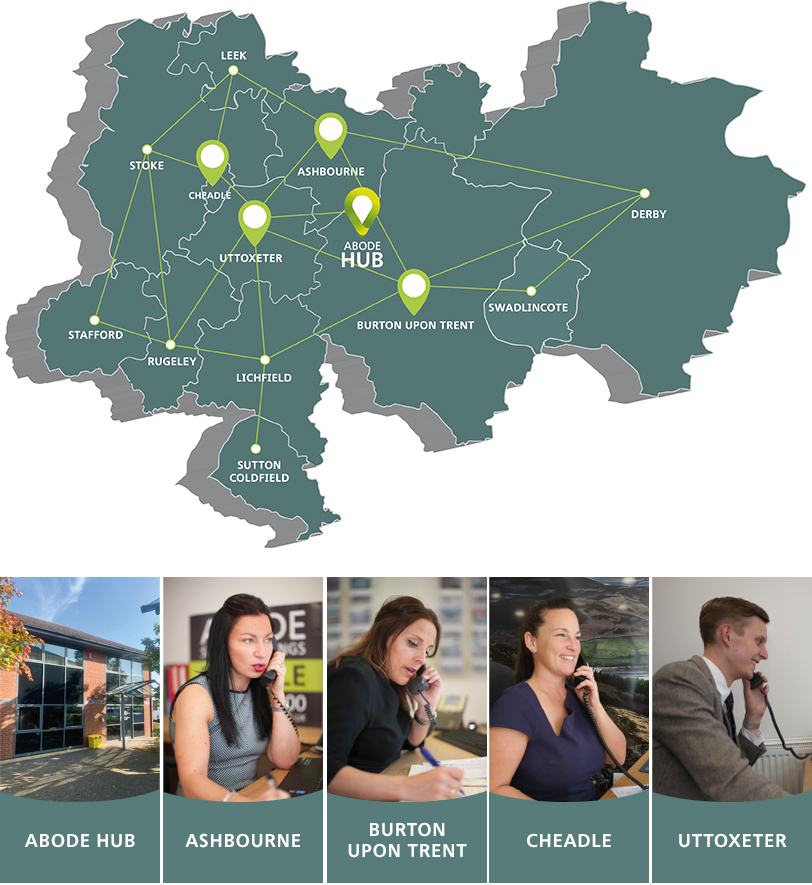 Ask an Expert
At ABODE we employ expert estate agents with many years of experience in selling property within your area.
If you have a question then please click on the link below.
Here's some commonly asked questions, answered by our in house property experts...
Got a question?
Ask an expert today.