Abode are a professional Lettings Agent with offices across the midlands. Let us help let your property to the right people
Abode are one of the midland leading Estate Agents. We have a professional lettings team available in most locations including Burton, Ashbourne, Uttoxeter and most other towns.
With a wealth of experience, our professional lettings dept help you let you property to the people who are right for it. We have people waiting now for properties just like yours.

We take care of everything, from showing prospective tenants around your properties, to taking care of references, background checks, paperwork, finances and more. Once you're happy with the tenant and they've moved in, we then partake in regular checks to ensure both you and the tenant are happy. All correspondence is through ourselves, and we take care of everything, leaving you free to concentrate on other projects.

Fees are low, and we pride ourselves on the quality and professionalism of our lettings team.
Property File
---
Our Landlords have 24hr access to their Property File.

Have access to your important documents when you need it.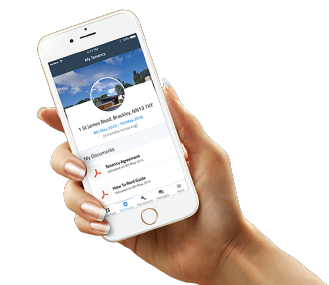 How does it work?
---
Property file helps open up quick communication and for tenants 85% of maintenance issues are deal with faster when reported using the app.
How do I get it?
---
Once you have instructed ABODE to rent your property you will receive an email, follow the instructions in order to activate your account.

1. Instruct Abode

2. Follow Activation email and set up your own password

3. Check your details and begin using your property file
Step 1
Credit History
---
---
We search the applicant's current address and join the dots with associated addresses that may have not been declared.
Step 2
Income Validation
---
---
Our trained processing teams will now establish the intergrity of the applicant's income streams. This is really important in order to establish their future financial performance.
Step 3
Current Accommodation Checks
---
---
Whether your applicant is currently renting or a homeowner, we establish their performance through in depth validation processes.
Our Report will include:
---
• County Court Judgement Search
• Bankruptcy & IVA Search
• Electoral Roll Search
• Bank Account Validation
• Previous Alias Search
• Linked Address Search
We deal with all employment statuses with ease, including:
---
• Employed (PAYE)
• Self-Employed
• Own Means
• Unemployed
• Students
Our enquiries include:
---
• Current Landlord or Letting Agent enquiries
• Homeownership validation through HM Land Registry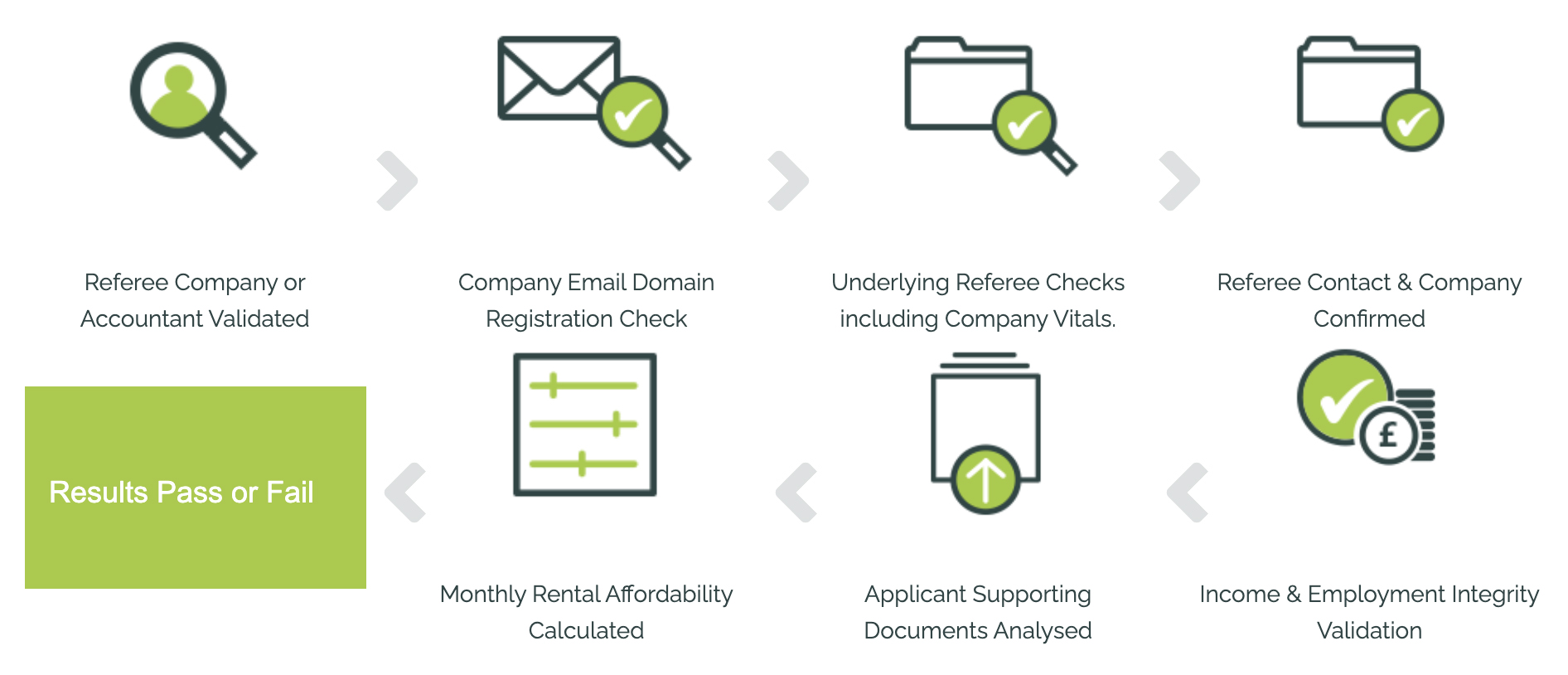 Applicant Current Accommodations Vitals: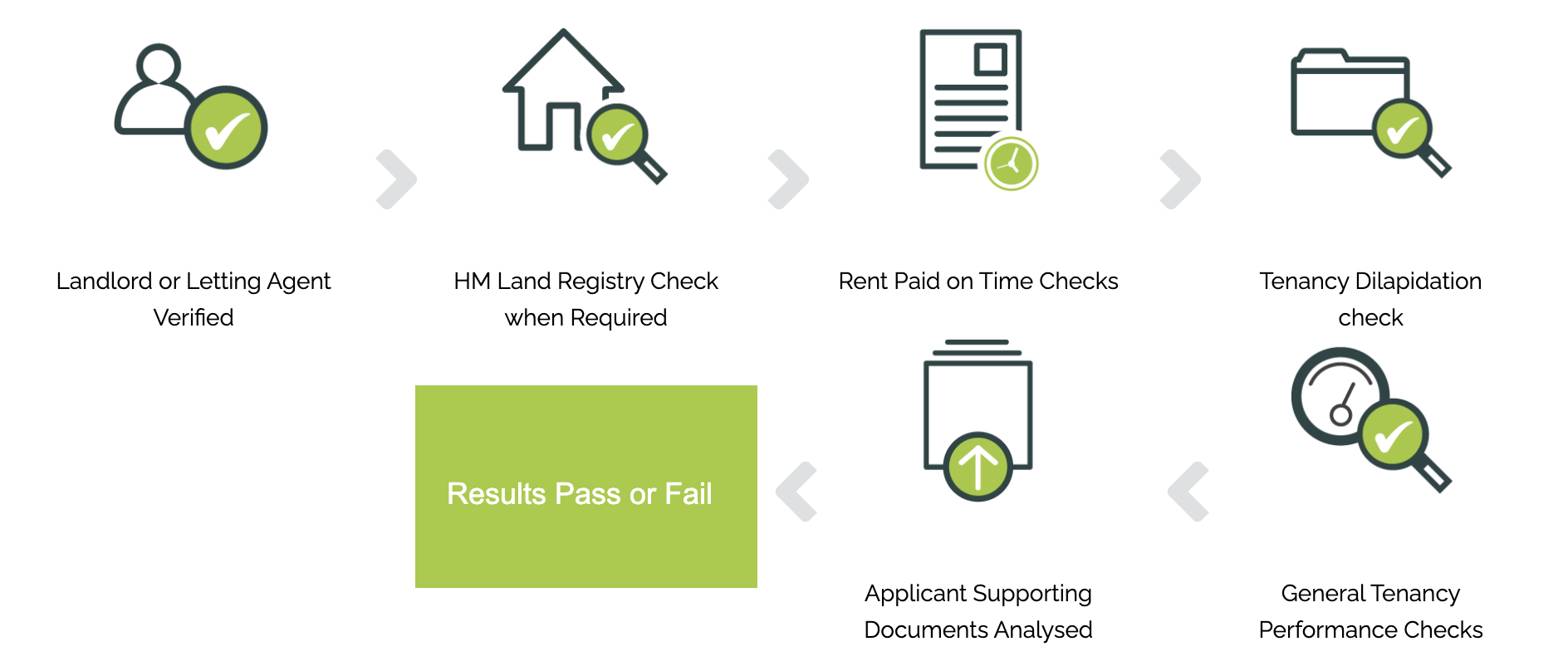 Landlords
A tailored Landlord Lettings Service to suit you.

Abode have been acting on behalf of landlords for over 30 years, so we understand that no one landlord is the same, with different financial and lifestyle situations, your needs and concerns will change.
It's for this reason we've devised four core service opions where we can be involved as much or as little as you'd like - either way, an award winning service from local property experts is guaranteed.