Local Estate Agents Renting Property. We are estate agents renting property in the midlands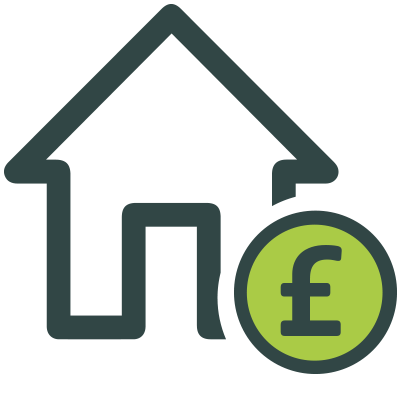 Step 1
Rental Valuation
---
Whether you are looking to buy to let or already own your investment property, it's always important to assess the current market value in a realistic and pragmatic way.

Look at property in the area, and speak to a trusted local estate agent. The rental market moves much faster than the sales market so prices can vary significantly based on the time of year, property type and current availability, so its always important to take advice.

If you are looking to buy a property to rent, you can register with our sales Team by clicking here. If you would like a free appraisal of your rental property please click here.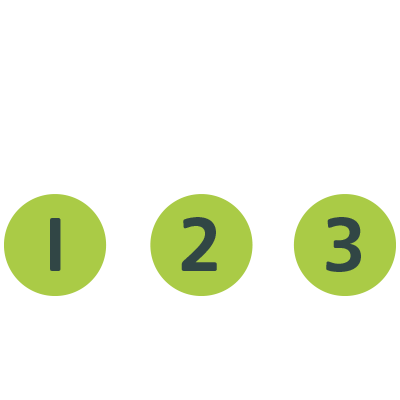 Step 2
Select your Service level
---
Before you take the step to becoming a landlord, it's important to decide on the level of involvement that you want to have with your tenant.

Abode offer a fully managed service, which means we will communicate between you as the landlord and your tenant regarding day to day maintenance, monthly rent collection and other responsibilities such as making sure you have an up to date gas safety certificate.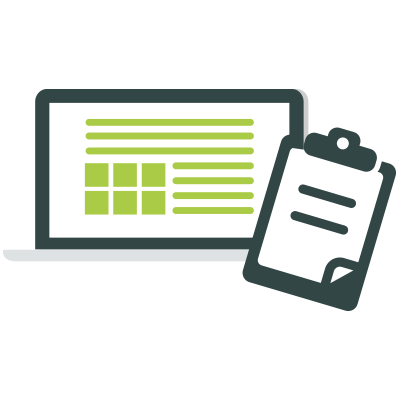 Step 3
Market Your Property
---
In order to get the best rent, and the best tenant its important to make sure that your agent creates as much exposure for your property as possible.

At Abode we do this using the best traditional and most up to date methods of marketing from a basic to let board and quality photographs to VR (virtual reality tours).

What we have learned over the years is that embracing technology is important, but good quality customer service is paramount to any business.

Its important that the agent is responsive to any interest and able to be flexible around viewings to suit any potential tenant.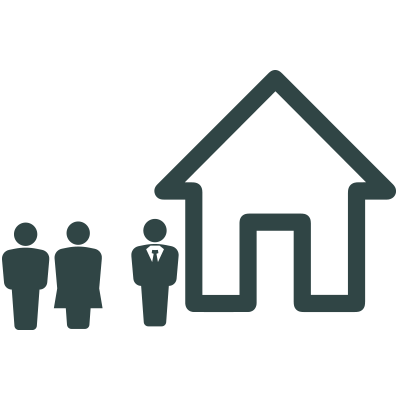 Step 4
Viewings
---
As standard, Abode will accompany the prospective tenants on all viewings on your behalf however if you choose to host the viewing yourself remember to highlight all the good points that aren't immediately obvious, such as friendly neighbours and in-built storage.

Our top tip: Appeal to the masses. If you are decorating your property keep it simple, don't let your personal taste put off potential tenants.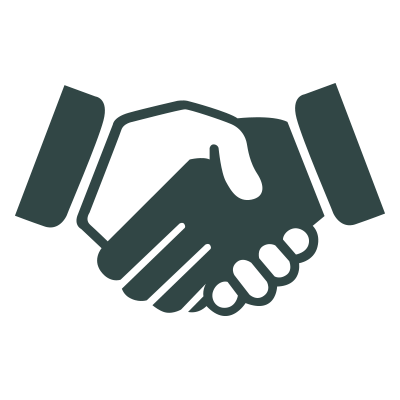 Step 5
Negotiating & Agreeing an offer
---
Negotiation
At Abode we have two main priorities when selecting the tenant on behalf of our landlords.

1. Do we believe this person will be reliable and pay the rent
2. Is this person going to protect and look after our landlords property

Now we don't have a crystal ball, but we do have many years of experience in referencing and selecting tenants. As a landlord you will always have the final say on who you accept.
Agreeing an offer
As well as making sure we get the right tenant, it's important to get a fair rent for the landlord. However this will be reviewed on an annual basis by Abode.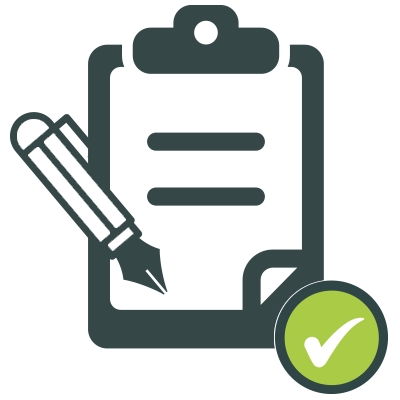 Step 6
Reference & Credit Checks
---
At Abode, we use strict referencing procedures carried out by independent experts which can give our landlords a comprehensive understanding of their personal and financial circumstances, including a check on their employment history, credit worthiness and previous addresses.

In addition to this we carry out our own measure, checks and balances in house. It is very important to Abode as a business that we share as much information as possible with our landlord so that an informed decision can be made.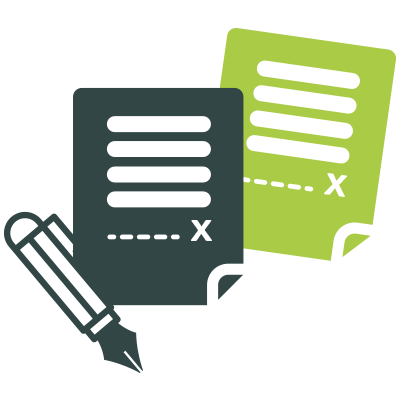 Step 7
Signing the Tenancy Agreement
---
This document outlines the agreed responsibilities of both parties.

Our agents will personally meet with your tenant and carry out a handover appointment in which we review and sign tenancies. This can include review and signing of the inventory.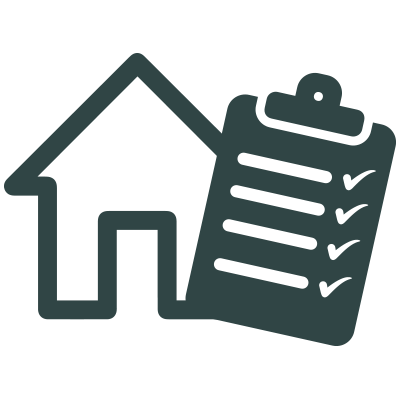 Step 8
The Inventory
---
An inventory is a detailed list agreed and signed by both parties itemising the contents and condition of the property at the time of the tenant moving in.

Abode are one of the only agencies that do not outsource this process and all of our inventories are completed by us and shared with our landlords by e-mail or our portal.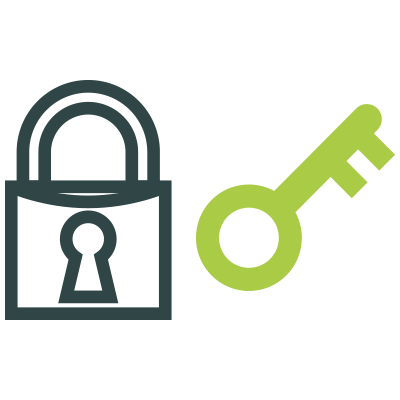 Step 9
Securing the deposit
---
Once the deposit has been paid in full, the tenant has secured the property.

Our deposits are held in the dps (deposit protection scheme). The Housing Act 2004 protects all parties in this regard as the deposit is now required to be held within a government-approved scheme on an Assured Shorthold Tenancy.

As a landlord you will receive notification of this once registered. The deposit stays here until the exit.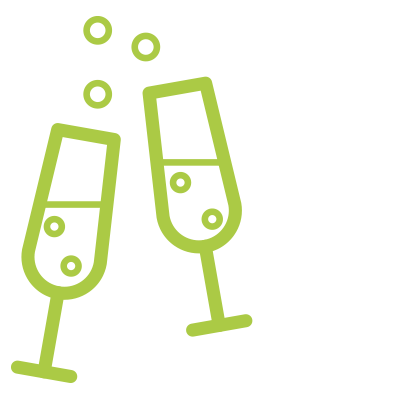 Step 10
Tenants Move In
---
If managed, once a tenant moves in we will carry out an inspection within the first 2 months of tenancy.

Following this our inspections will be carried out periodically at a rate agreed with you the landlord. If anything breaks down or needs repairing then we may be required to visit the property more often. Please note we do not carry out inspections of non-managed property.